Beginning
24.12.2012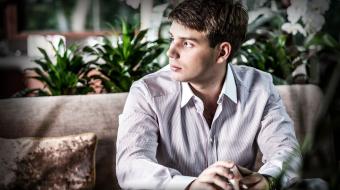 Hi to all. My name is Oleksii Kovalchuk, I'm 23 years old and last 6 years I`ve been playing professional poker. I have accomplished great results; I have won 2 WSOP bracelets and was the 3rd player of the year in the by the magazine Cardplayer.
It took me a long time to get to this point in my poker career, and sometimes I had to choose between having a fun and making myself learn something new in the game…
Perhaps, I really fell in love with this game, for this is the only explanation that all the time I have been choosing the latter.
Looking back, I can tell that for the first 3 years was playing everyday for 10-12 hours with a great company of my 2 good friends Michail Kobylinsky and Anton Makievsky, though, if you take into account what kind of games were sometimes between us, hard to call us friends J
Three years ago I won the first big tournament (of course, at the time :)) Betfair Live in Kiev. At the final table my dad came to support me, and after that point I felt my parents support in poker :) and of course, this was a very good motivation for me to continue ) ...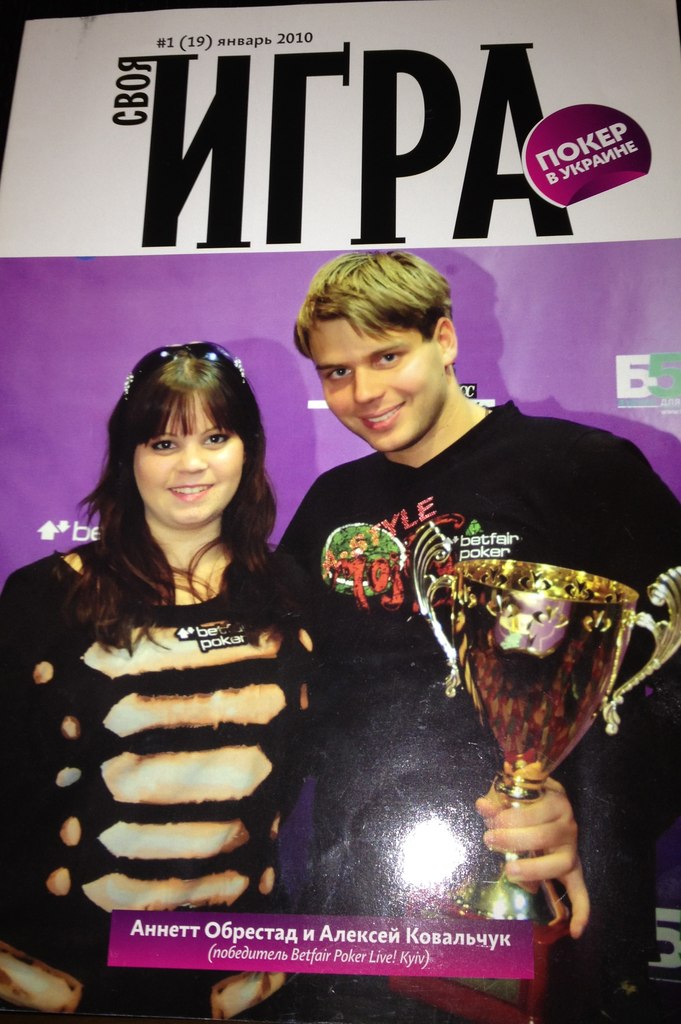 I am very often told that I am the luckiest one on earth, and I am pretty much comfortable with this statement, because I want myself to believe in that. I doubt that without a little luck I could have managed to climb these peaks in poker and other sides of my life. I consider myself as not bad guy, and I want good ones to be lucky.
For the last 3 years I have traveled a lot and spent most of my time far away from home. Every year I visit more than 20 countries and I wanted to see each single country the way its locals saw from within. In my environment there is a lot of friends from all over the world whom I often and gladly talk.
Here, I plan to write about poker, about myself, my live, some stories that happened to me and, I hope, many more interesting things will happen.
Hope you are interested. :)